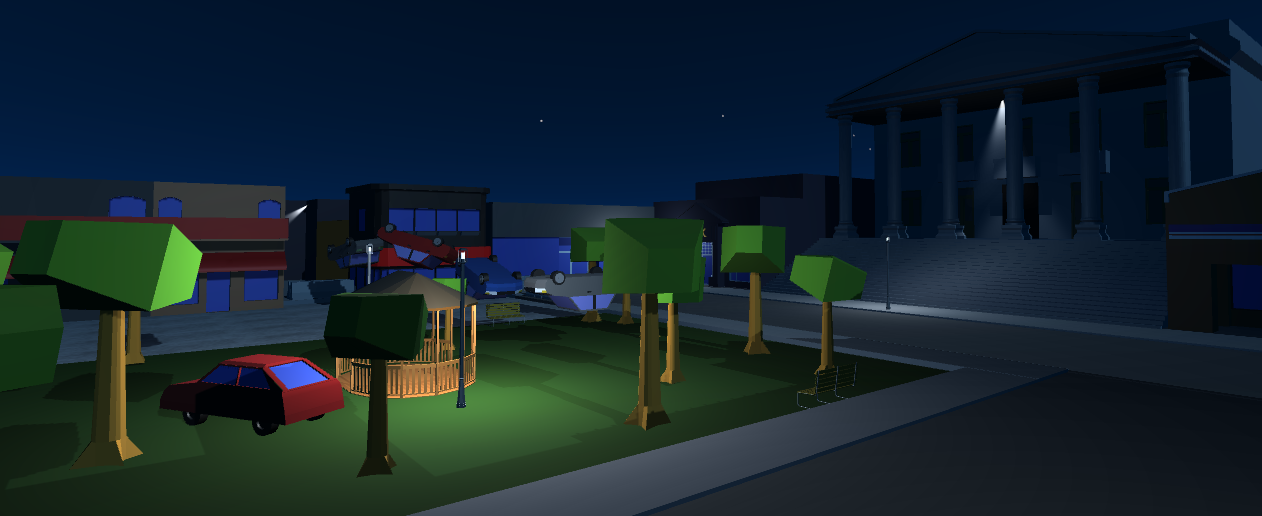 Desiderium
9/7/2017 A brief overview of the levels
---
Because I started doing devlogs about a year into development, in this update I want to briefly go over what's in the game so far. Below are brief descriptions of each level with screenshots.
Warehouse:
The player starts the game in a dreary warehouse. This is where they were imprisoned by their settlement. So the player's first task will be to find a way out and leave town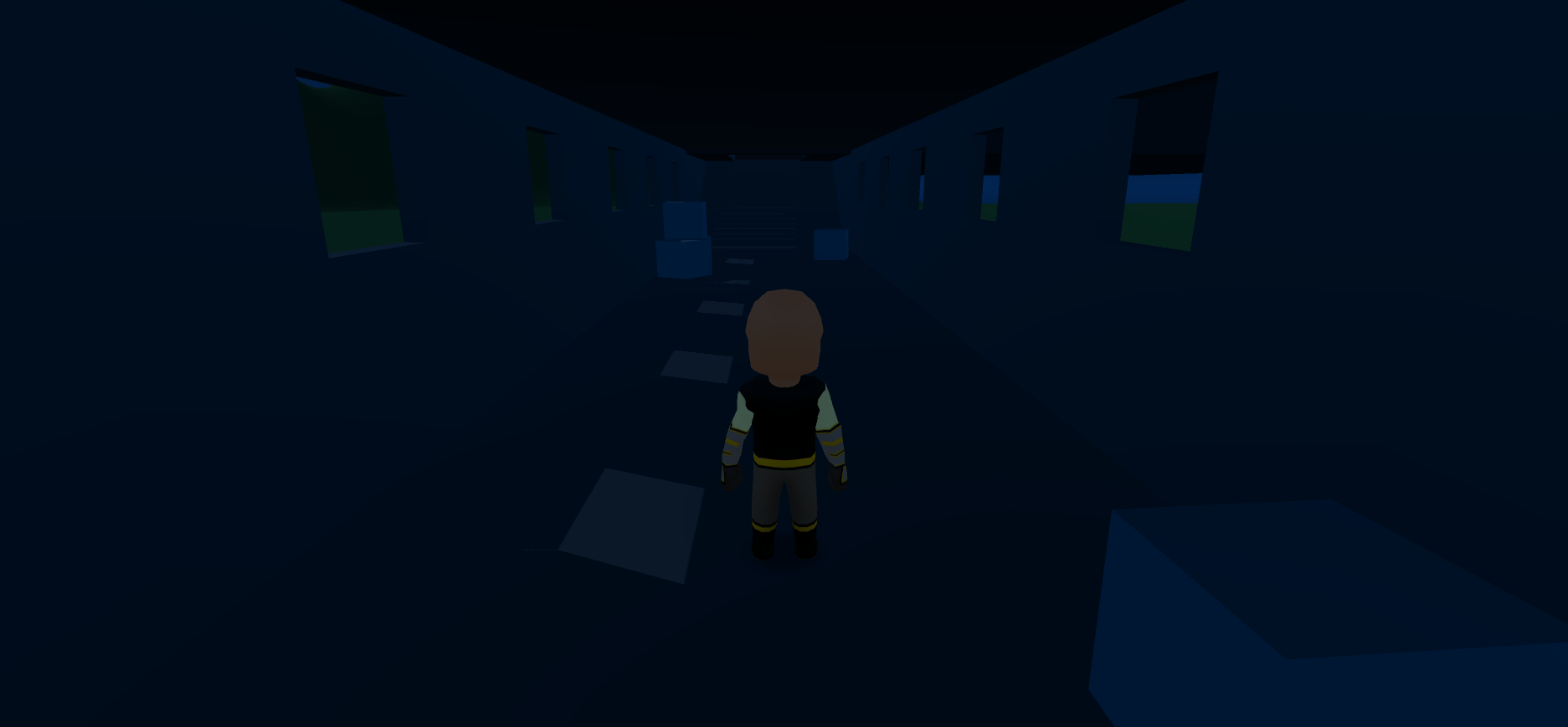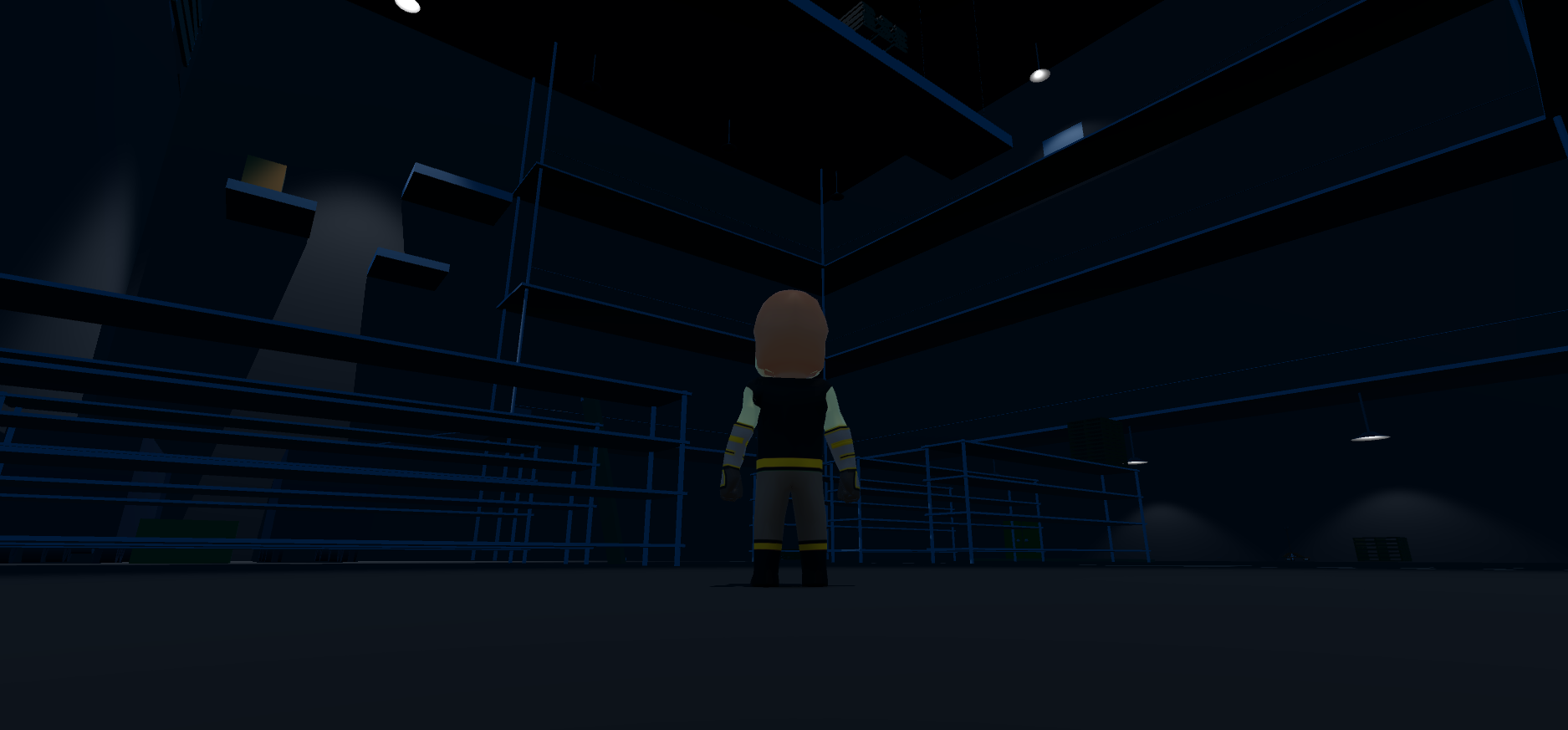 The woods:
After the player finds their way out of the warehouse, they'll find a path in the woods beyond the walls of their settlement which leads them away from town.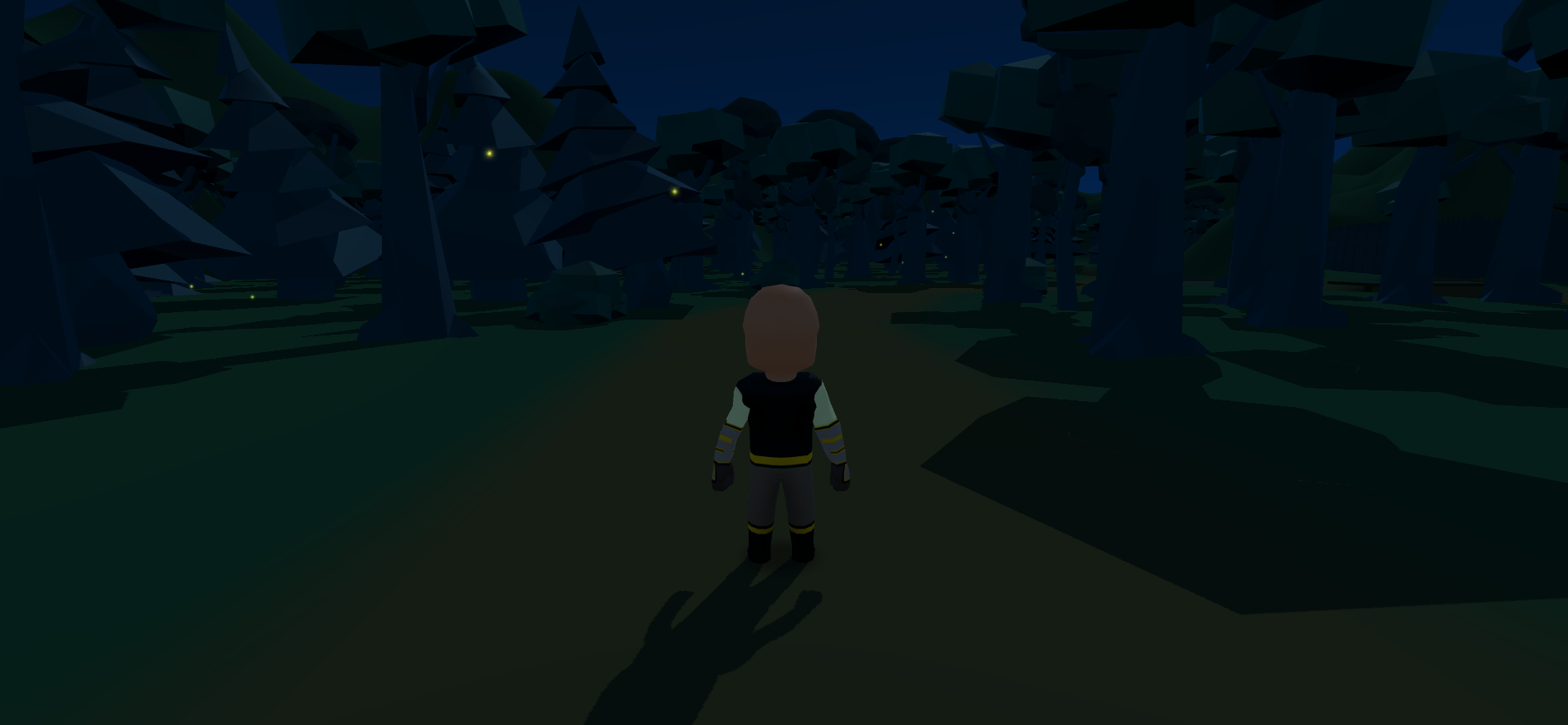 Schoolyard:
Next they'll come to a school and they'll have to find a way in. Behind the school there's a playground, basketball court, and baseball field.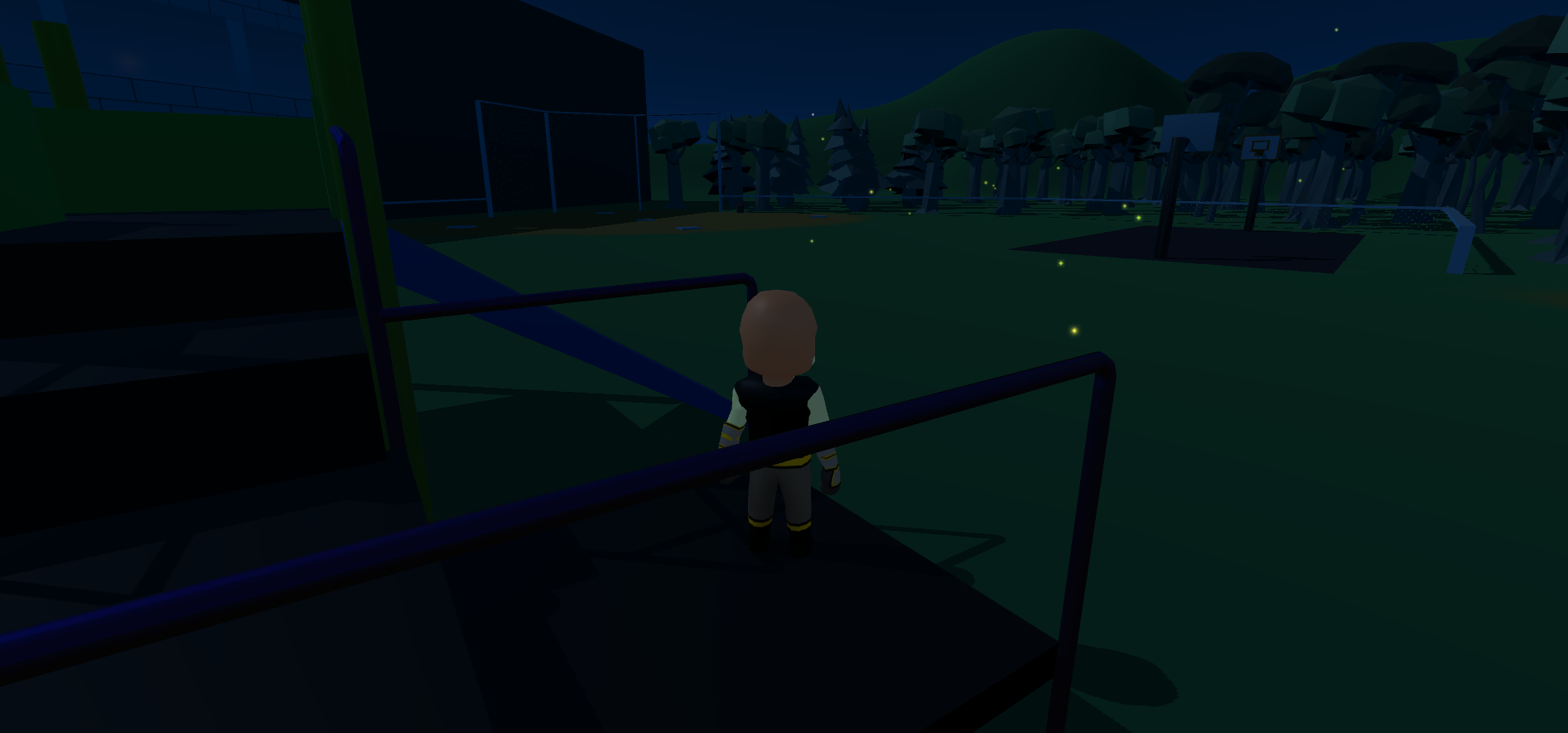 School gym:
The way into the school is through the gym. This is the scene in which the player will start to learn more about what happened to this world. In this scene the player will start to find more solid clues such as notes and items left behind by students and faculty that will provide more context on the events to lead up to the catastrophe that wiped out most human life.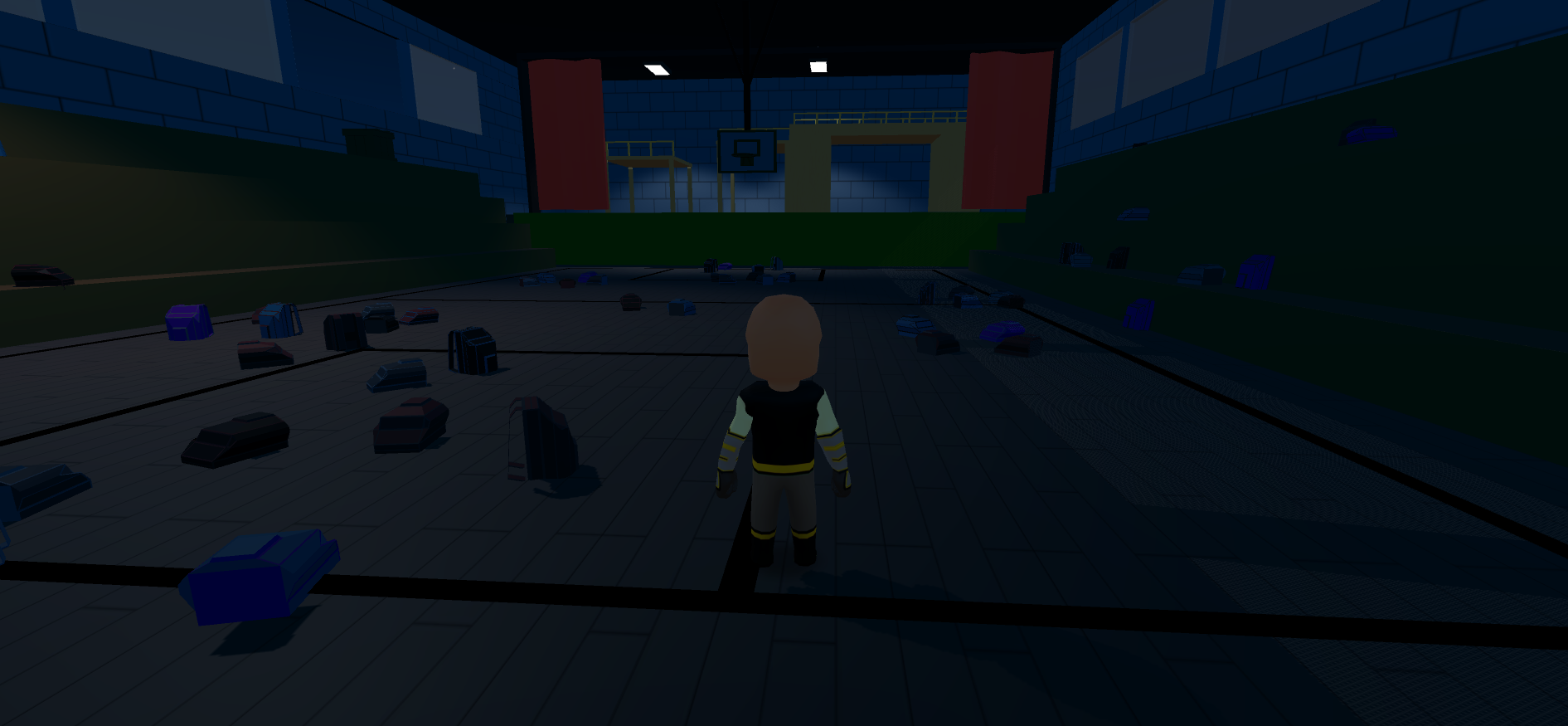 School hallways/classrooms:
This is the area I've been working on most over the past two weeks. This is where I plan to have the game really open up. The first couple of areas are fairly small and straight-forward because they're meant to be the tutorial levels where the player is introduced to the controls and the mechanics. Here the player will have many rooms open for them to explore and find clues.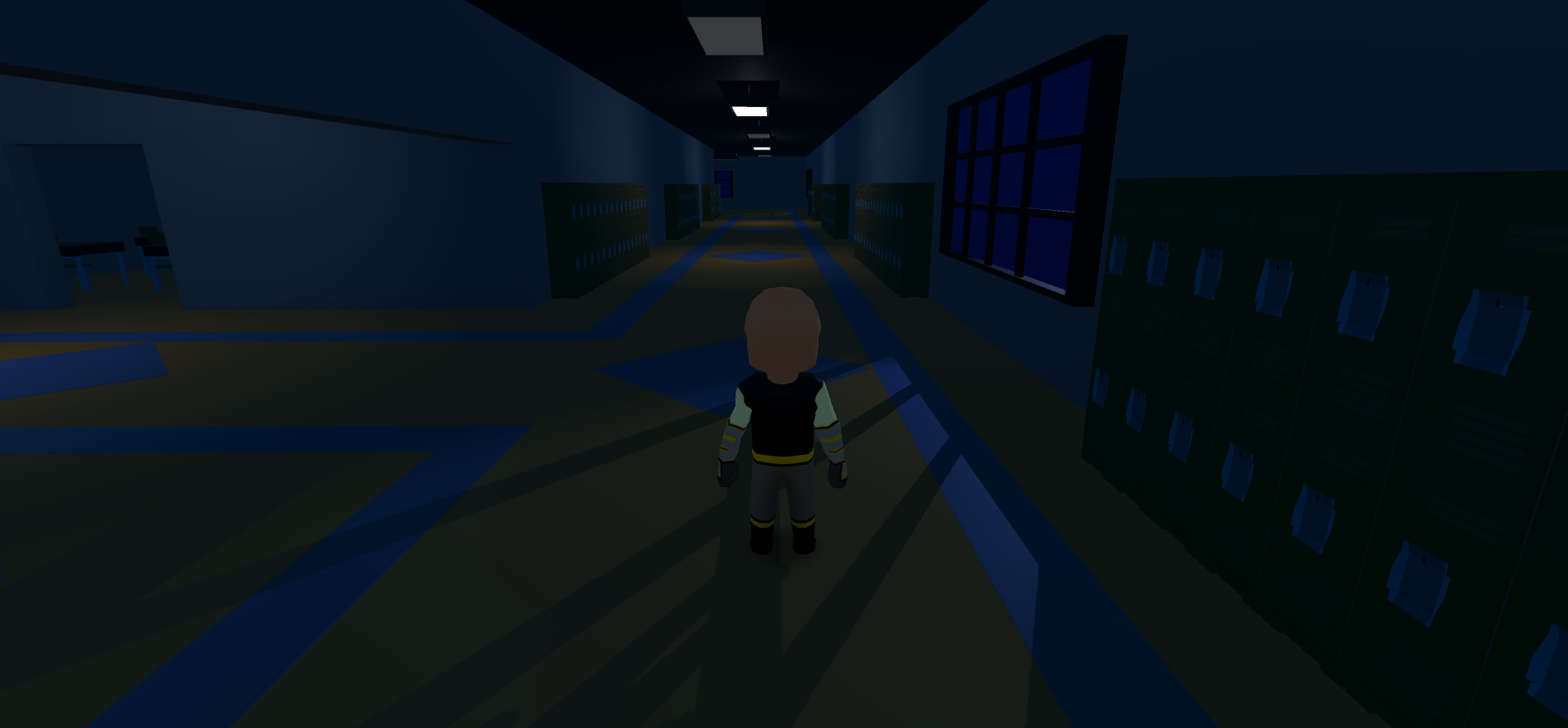 In my next update I'm going to provide more details on what I have achieved with the school scene in the last two weeks.